This week's featured artist is Diane, proprietress of Coffee County Crochet, where you can find "

Crochet, felting, and other handmade items created with yarn, love, and a little coffee on the side!"
The name of her shop is Coffee County Crochet, but Diane doesn't actually live in Coffee County. "It's the name of a county in Tennessee where my grandpa was born. I love coffee and I love crochet and somehow that name just came together for me. It also makes me think about grandpa every time I see the name!"
Diane is a married and Mom to two daughters ages 7 and 1 and a 4 year old son. She has lived all over the northern Midwest and currently resides in Green Bay (home of the Packers!). She uses a few minutes here and there to crochet her items at home. "I also knot, but it takes me longer, so I knit for myself and crochet to sell. So far, I am enjoying crocheting and selling small, useful items including dishcloths, coasters, scrubbies, coffee cozies, and baby items."
Diane's mother taught her to crochet one Saturday night when she was a teenager. "I was bored and moping around because I didn't have a date! I fell in love with crocheting and have made many afghans for family members over the years. I actually started making dishcloths as a knitter when I learned how to knit, and then later discovered that I enjoy crocheting dishcloths as well, along with other household items."
Diane's first Etsy items were crocheted dishcloths. "I had no idea if I'd ever sell anything, but my dishcloth drawer in the kitchen was full and I figured if I was going to keep making dishcloths, I should try to sell them.
Diane uses bright colors to set herself apart from others with similar items. "I love color! I just can't stay away from beautiful bright colors. If a customer wants me to make something in neutrals, I'd be more than happy to do so, but I get a lot of enjoyment out of creating in a rainbow of colors." She wants customers to know that she loves
to crochet and sincerely wants them to love her items. "Each item is made with love, care, and true enjoyment of the process and I feel so fortunate and honored when someone purchases something that I made. I hope they get as much pleasure from it as I do."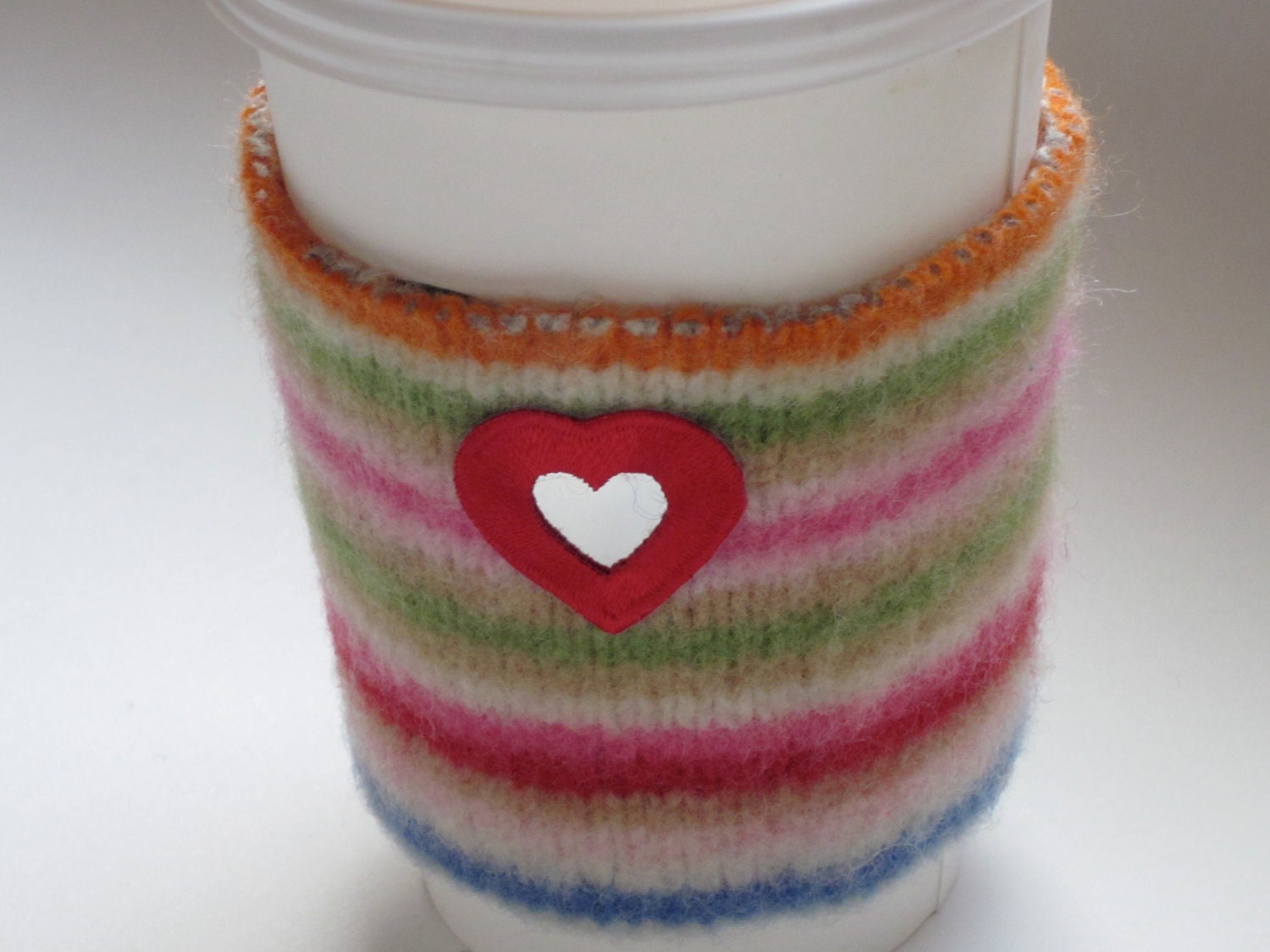 When she isn't creating, Diane is taking care of my house, husband, cat, baby, preschooler, and school-age child!" (It makes me wonder how she has time to make the beautiful items in her shop!)
Diane also has a college degree and has completed most of a master's degree. "I had a full-time job in psychology prior to having my second child, then I chose to quit and stay home to raise my kids. I'm having a blast!"
I asked Diane what she thinks is the best part of being an artist "The personal fulfillment that I get out of creating and seeing others enjoy what I have created is the best part to me."
Diane currently only sells on Etsy, but there are a few local businesses that she is considering approaching for consignment items. You can find her lovely things at
http://www.etsy.com/shop/CoffeeCountyCrochet?ref=pr_shop_more
Many thanks to Diane of Coffee County Crochet!