Our featured Moo Crew artist this week is Julie of Jewels by Jules. Julie took some time to tell me about herself and her art.
"I'm born and raised in Milwaukee, Wisconsin except for a few years of college in Oshkosh and grad school in Phoenix. I've got a mom and dad, a brother and sister in law, 2 nephews, 2 Husky-Malamute 'nephews' and loads of good friends and cute kids in my life".
Julie's love of jewelry making began with a trip to a bead store. "One of my best friends took me to a bead store so we could learn how to make our own earrings...and a jewelry/bead/wire addict was born! I decided that in order to fund my bead habit, I needed to sell what I made so I could keep going back to the bead store, so I came up with the name and started selling off of TV trays. I have graduated to tables and a whole set up now--no more TV trays!"
Julie comes up with ideas for new pieces based on her taste in jewelry and that of her friends. "That and whatever fun beads I might 'need' from the bead store." Her favorite phrase is 'oh darn, another trip to the bead store!' Here pieces are memorable because she makes fun, one of a kind items. "My things have even been called whimsical, which I love!"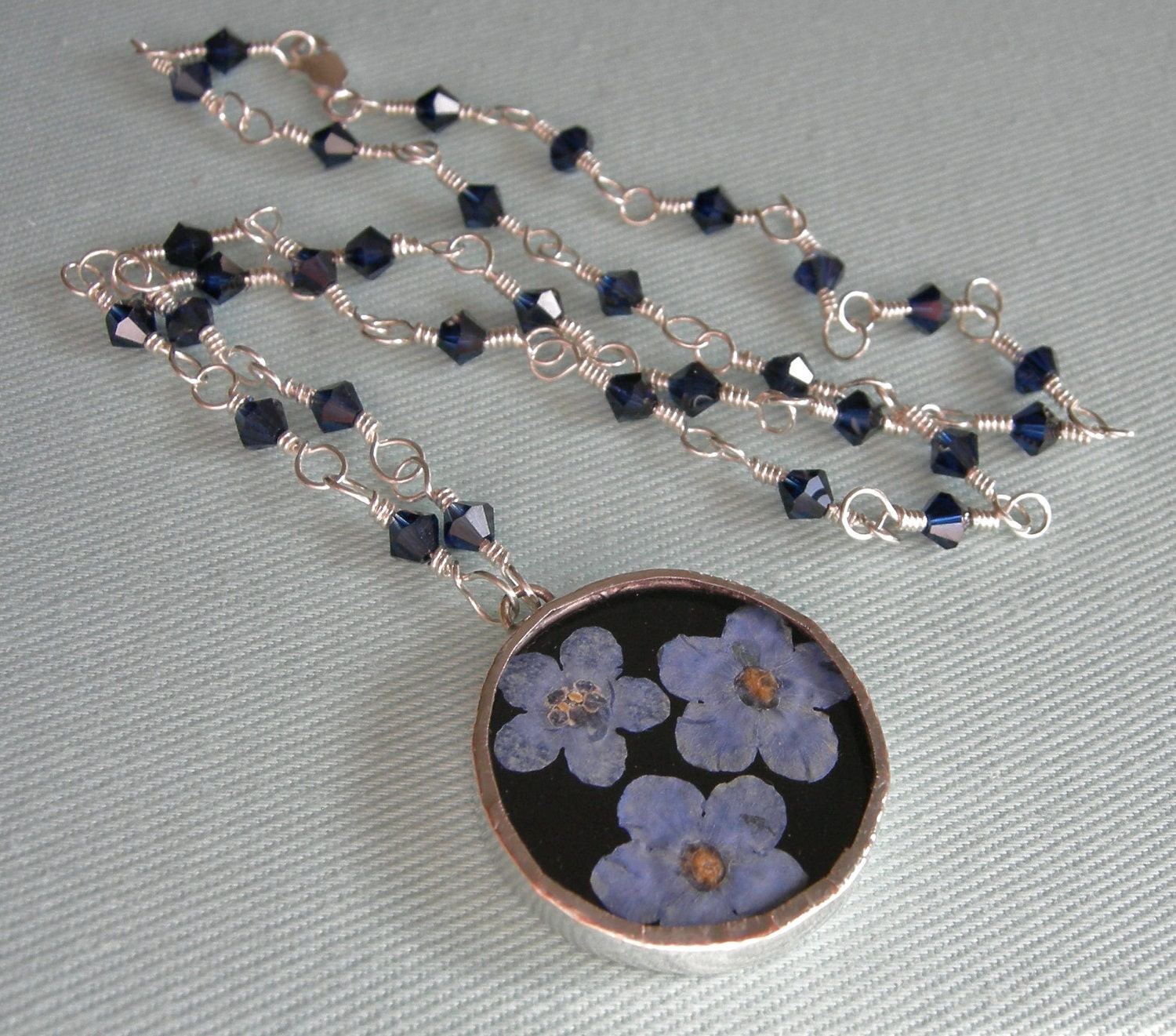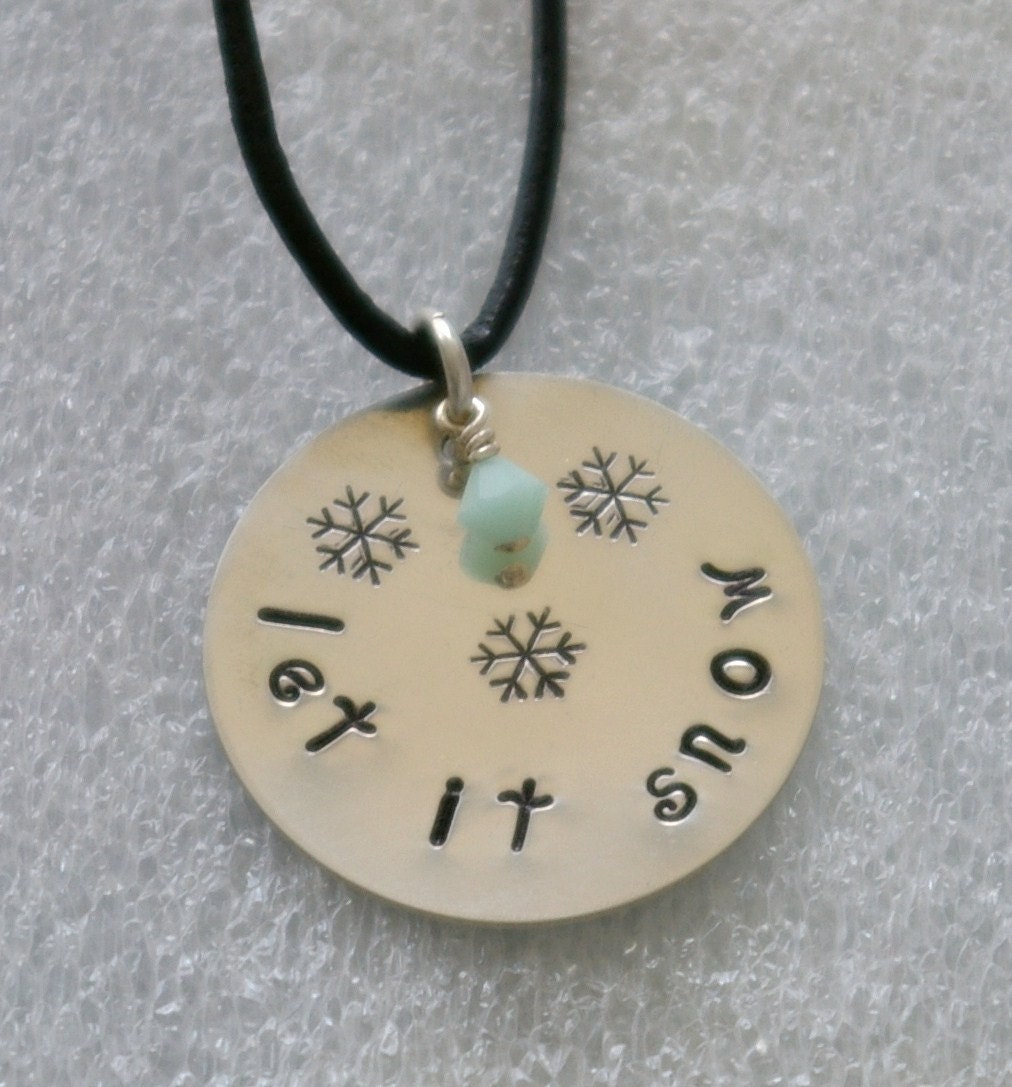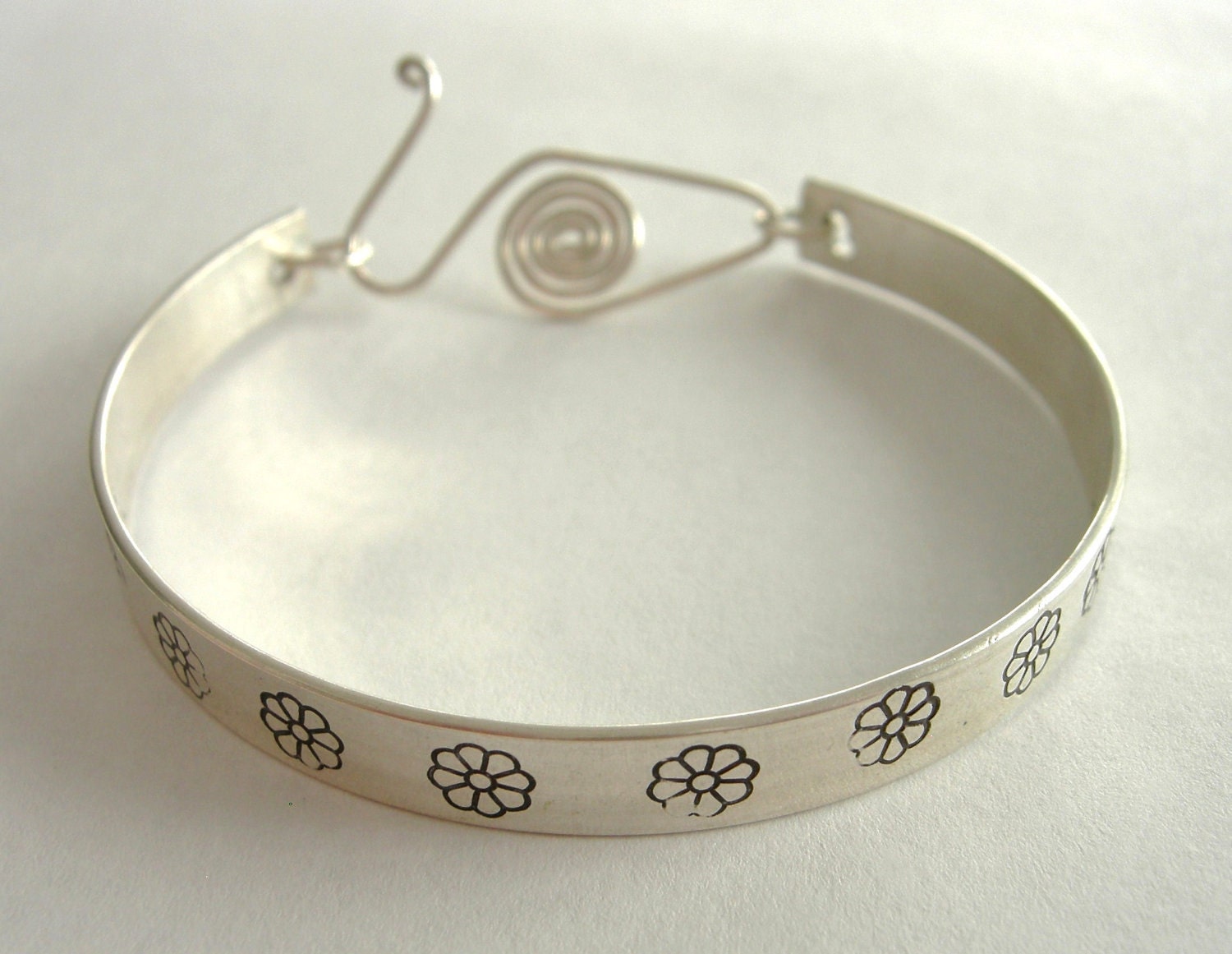 When not creating her art, Julie has a "day job". "I'm a social worker by day (and by education) and work in the Foster Care System in Milwaukee." And...she loves to mow the lawn! "Most people think that's kind of strange, but I can't help it! I love the smell of the grass and how neat it looks when I'm done--the darn winter interrupts things for me in that department!"
I asked Julie what, for her, is the best part of being an artist. "The best part is getting to be creative and making beautiful things that people can 'oooooh' and 'aaaaah' over. It's so relaxing for me. I can make jewelry almost anywhere--it often happens on my bed while I'm watching TV. Plus, as an artist, I am my own boss. I get to make the mistakes, but I also get to take all the credit."
Her present and future customers should know that Julie works hard to make her items and she would be more than happy to make something special and one of a kind for them. You can find Julie's work on Etsy at
http://www.etsy.com/shop/juliebischoff . She also sells at art and craft shows around the Milwaukee area, and you can find her on Facebook at
https://www.facebook.com/juliebischoffjewelry
Many thanks Julie!