This week, the featured Moo Crew artist is Gail of Pinata Paradise. Gail is an "empty nester" who lives in Green Bay, WI, with her two wonderful dogs. She has been designing and creating pinatas for nearly 20 years, and has recently joined Etsy in the hopes of growing her business.
Gail's studio is in a room in her home that is devoted strictly to pinata making. Gail says "Yes, it does have a tendency to become somewhat messy, with all the glue, newspaper, finished molds, projects in the works, etc. etc." Her motto is "It's not a party without a pinata!"
Pinata Paradise began when Gail started making pinatas for her children when they were both in grade school. "It grew from that point to my children's classmates, teachers, neighbors, and on and on. I love making pinatas. Each one is so different and I enjoy being able to be a part of a child's celebration by making a pinata that fits the them of their party."
Pinatas aren't just for kids! "Many of my customers are not children, but just "children at heart", so whether I'm making a company logo pinata, one for a birthday, shower or really any celebration, I'm doing what I love!!"
\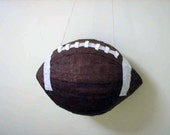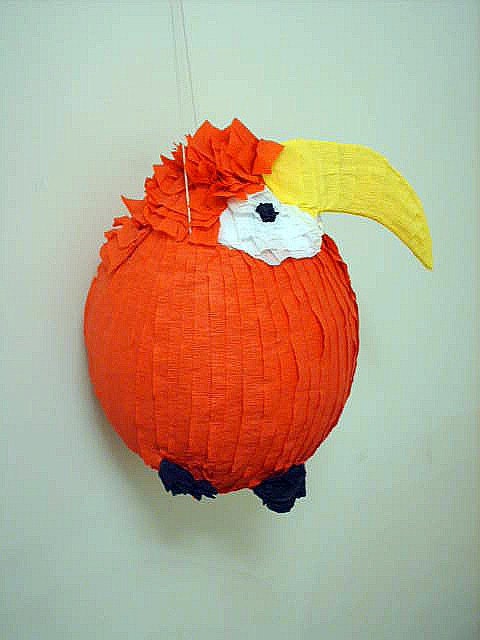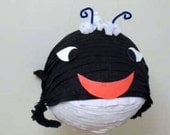 I asked Gail what she thinks is the best part of being an artist. "The best part of my business is being able to take an idea and run with it, matching a pinata with the person and the theme of the party."
Many thanks and good luck to Gail of Pinata Paradise!