This week's featured artist is Jessica of Quilts by Jess. I asked Jessica to give us an introduction.
"I'm a Minnesota native, and after living in Chicago, Seattle, Raleigh and the Twin Cities, I recently settled in Madison, Wisconsin. When I'm not creating my quilts, I'm busy doing my 'real' job as a patent attorney. I also collect vintage Pyrex and Fiestaware dishes."
Jessica wanted a simple name for her quilt business, so she chose "Quilts by Jess". "I may have erred on the side of too simple, but it works for me."
Jess told me she learned to quilt as a graduate student. "At the time, I really needed a creative outlet and way to unwind after a long day in the lab. I bought a sewing machine and one of my friends taught me the basics. The first quilt I made was intended to be a wedding gift. It took me so long to finish it that it ended up being a gift for the couple's first child!"
Only 100% cotton fabrics and batting are used in Quilts by Jess products. "I tend to use higher quality designer fabrics. In my experience, items made with better materials look better, feel better, and last longer."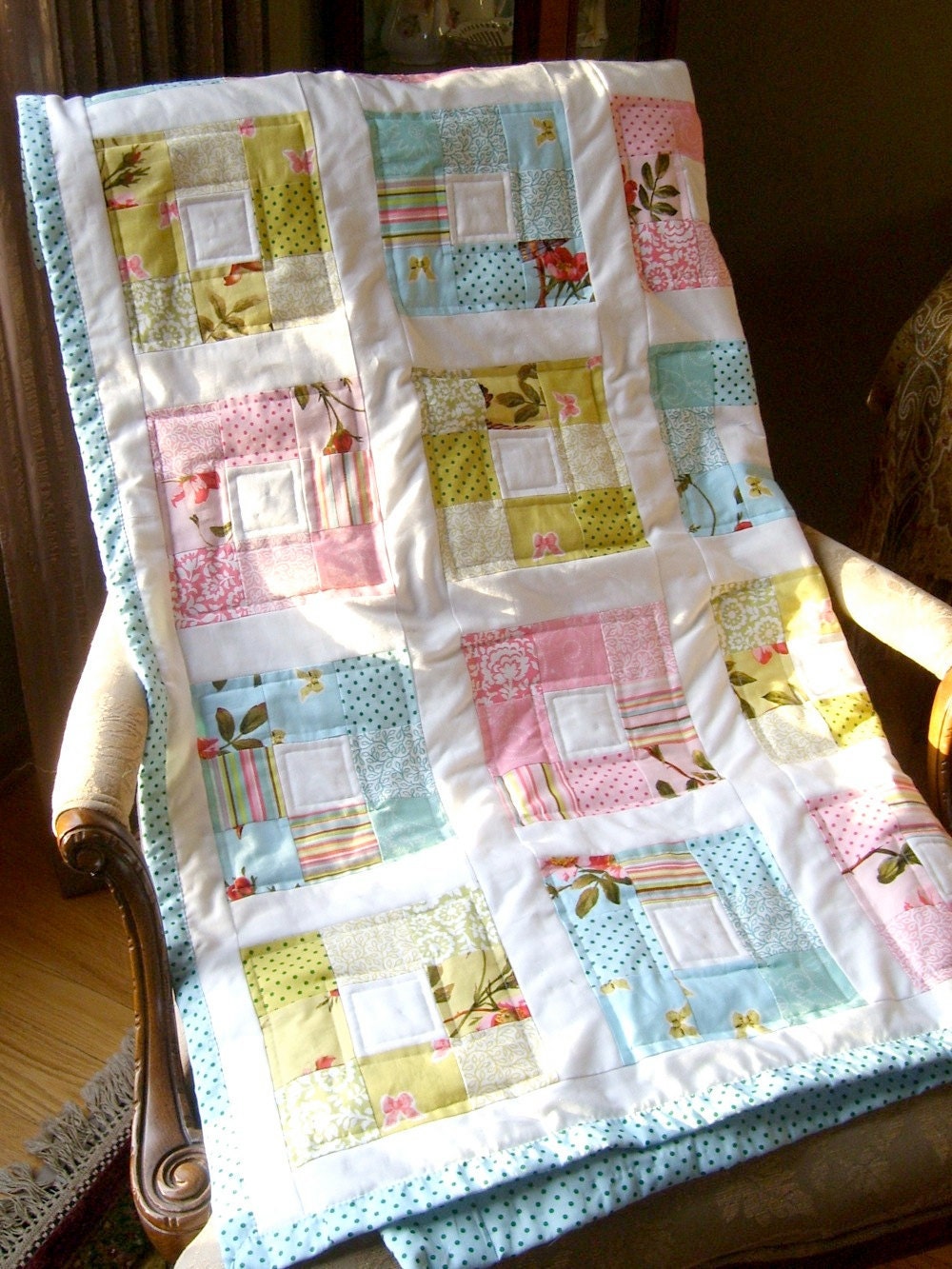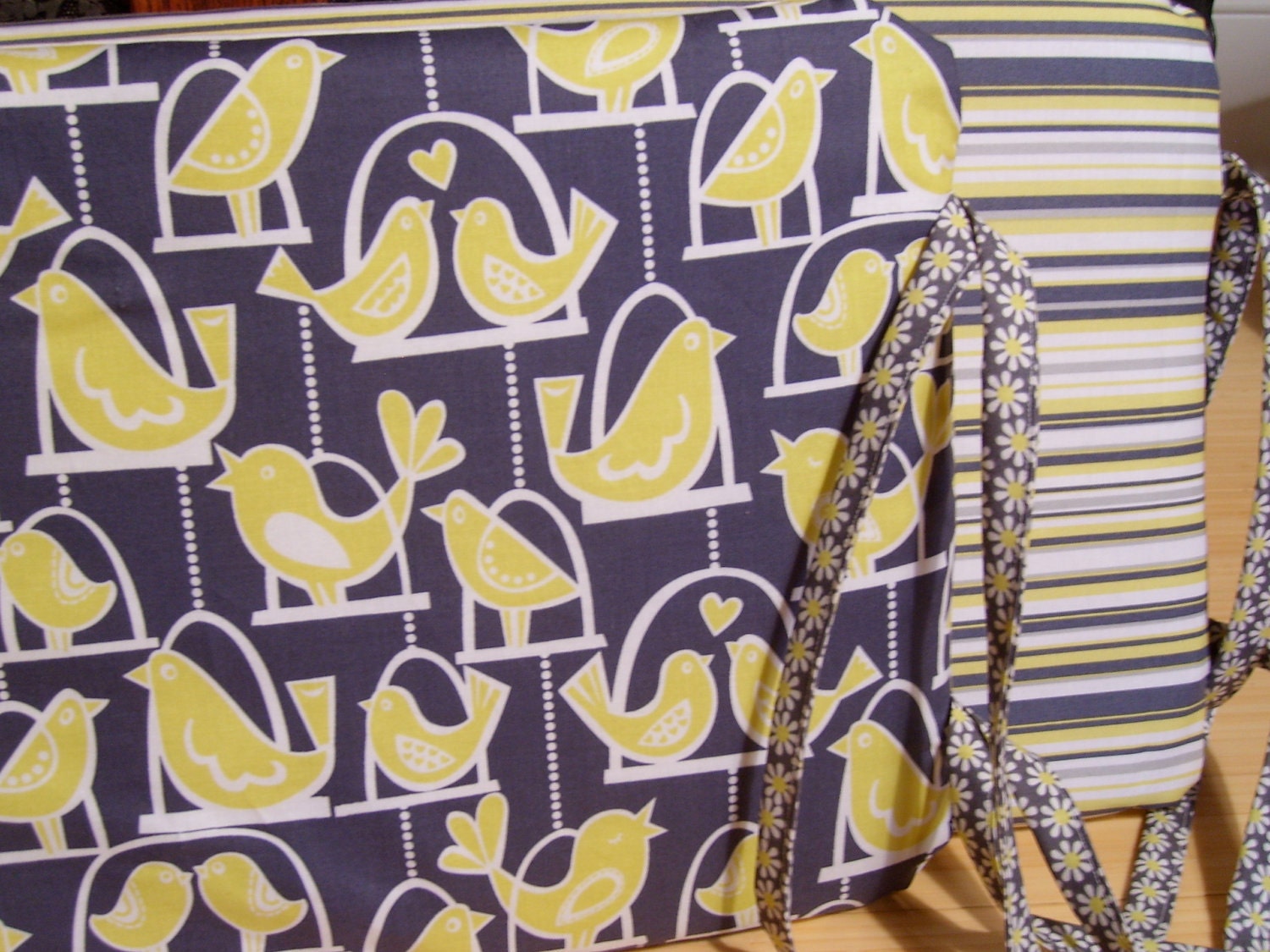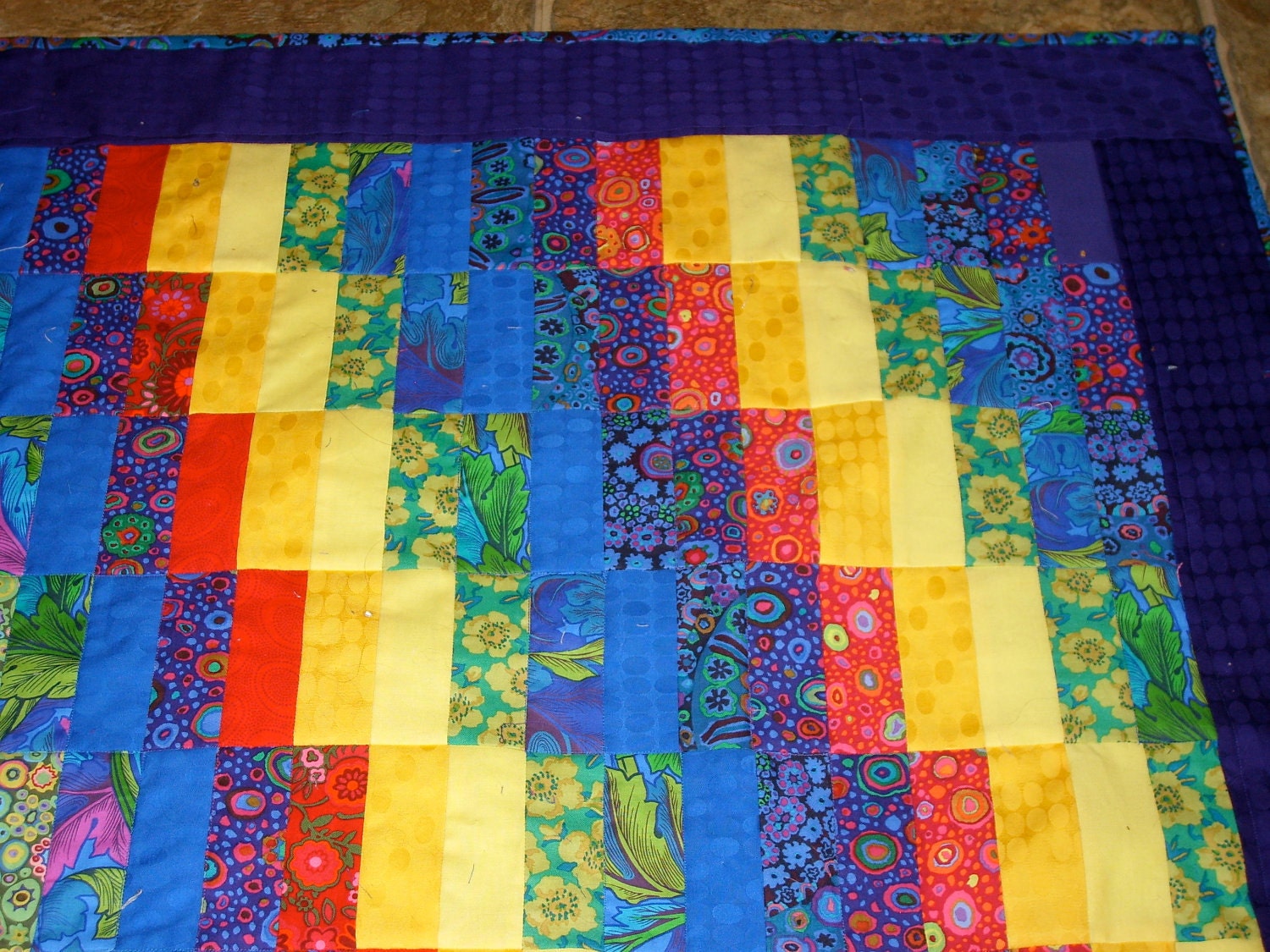 Jessica considers herself a "science geek with a creative streak." "I try to combine the precision of quilting with the artistry of mixing colors and patterns. When I do custom quilts, I spend a lot of time selecting fabrics and designs so that the finished product exceeds the client's expectations." She
says the best part of being an artist is the freedom to explore new techniques and designs.
You can find Jessica's beautiful work on Etsy at
http://www.etsy.com/shop/QuiltsByJess . She has a Facebook page for her quilting work at www.facebook.com/quiltsbyjess.handmadewithstyle, and she writes about current projects, designer fabric, and sewing/crafting resources on her blog, www.quiltsbyjess.typepad.com. Jessica gladly accepts custom orders--you can reach her via Etsy or her Facebook page.
Thanks to Jessica, and Merry Christmas to all!!!