This week's featured Moo Crew artist is Amanda of Simply Rustic. Based in Rhinelander, Wisconsin, Amanda is a mom of four and crafts natural skin care products out of her home. By way of introduction, Amanda says "
I'm Amanda, Momma to four beautiful and busy kids ages 2-15 and wife to a fun and supportive husband. We live outside Rhinelander and love the area. I'm also the owner of Simply Rustic. I handcraft in my home 100% Natural Skin Care products using fair trade, wildcrafted, raw and organic ingredients."
I asked Amanda how she chose the name of her business. "I knew I was going to stick to seven ingredients or less with my products and was going to use unrefined oils and butters. The word "natural" is used too much so my recipes are simple and with the help of
theasurus.com
, I found "rustic" to be a great word...so Simply Rustic it was."
Getting started making these natural products came out of a desire to live a "greener" lifestyle, as well as the realization of all the potentially harmful things in our environment. "(Our family has) been discovering how to live more simply, naturally and environmentally friendly for about 10+ years now. (We) started because we wanted to be more conscious of our environment and the need to protect it. Just over three years ago our oldest daughter was diagnosed with a form of chronic leukemia…it was quite a scare, and one way of coping with all the unknowns was to research endlessly. It was through this that I realized how much our environment has been altered, and how much harmful stuff is out there that is almost impossible to avoid. For my children, husband and myself, I started reducing as many of the harmful things we're exposed to in our daily lives, as well as reducing our footprint on the world."
Through this awareness, Amanda had a desire to see what she could create on her own in a simple, natural, safe and eco-friendly way, and Simply Rustic was born. "The body butters and lip balms became the starting point because that is what we use most in our home. With a family of six, buying natural and/or organic products can be expensive. After some time to experiment and perfect, I had something I enjoyed making and loved to use. Before long I was sharing with family and friends and the logical next step was to try and share it with others who might be searching for a simple, healthy and all natural product that is both affordable and easy on the environment." Sim
ply Rustic's packaging is recyclable, even the labels are made from recycled material; most are 100%. "Today, my creative wandering has expanded, and now there are body scrubs and lip scrubs too…who knows where I'll go from here. (This is) my small bit of caring for my family and the environment. Oh, and my skin—it loves me for it!"

Amanda uses high quality fair trade, wildcrafted, raw and organic ingredients in her products. "My recipe is simple, so you are receiving only these ingredients and not a bunch of fillers. I don't use water, so the products are concentrated and this allows me to not use any synthetic preservatives and other bad things found in skin care products. My products are affordable compared to many others that are very similar."

Simply Rustic customers will receive products made with care. "Everything I create and handcraft is made with love and much attention to make sure there is nothing harmful in my products for people of any age."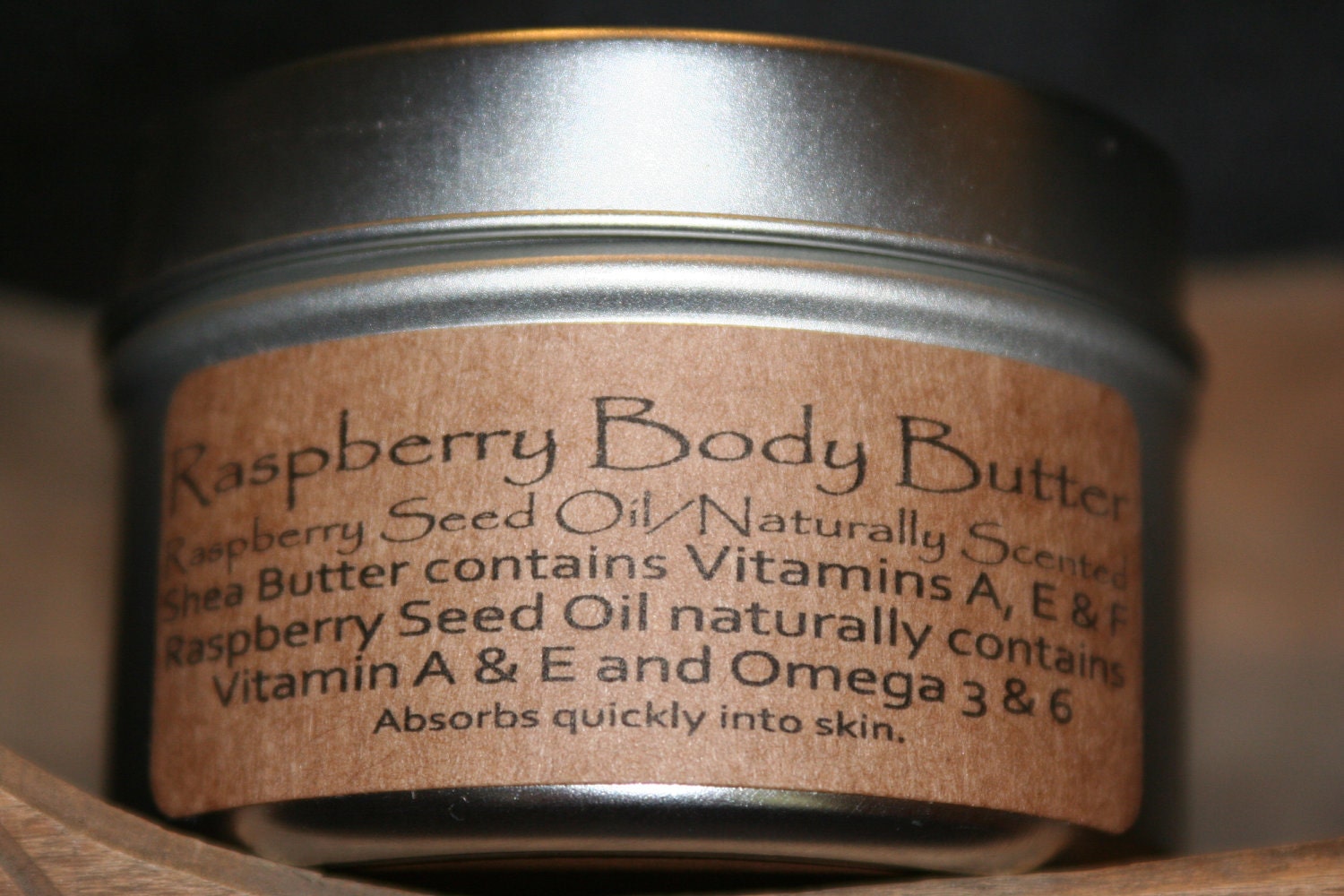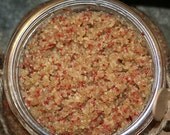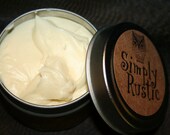 Creative time can be difficult to find when you are a mom of four. I asked Amanda what she spends her time doing when she isn't creating. "It's actually a little more like this...when I'm not playing and being busy with my kids, I create."

Amanda's background includes a bachelor degree inCriminal Justice. "I love reading, learning and gardening. If money was not an issue, I would take college classes as often as I could."

I asked Amanda her opinion on what she thinks is the best part of being an artist. "(I love) the flexibility, and learning new ideas all the time."

Simply Rustic products can be found on Etsy at http://www.etsy.com/shop/simplyrustic2011?ref=ss_profile, as well as at a coffee shop and health food store in the Rhinelander area, (Coffee Beans Etc. and The Country Seed), and at Maiden Wisconsin in Sparta. Amanda also accepts orders via e-mail, and is working on a Simply Rustic web site.

Many thanks to Amanda of Simply Rustic!