This week's featured artist is Susan from Sheboygan, who owns and operates "Gardening Gal At Work". I asked Susan to give us an introduction.
"Hi - I'm Susan and my shop is GardeningGalAtWork because I am an avid gardener, both summer and winter. I live in Sheboygan, WI with my 3 cats, and my dad and brother live in town too. In 2008 I lost my job and have never found another. After 3 years of looking at classifieds daily, I decided to see if I could make a living doing the things I liked best, cement figurines, glass garden art, and the craft I've done the longest, paper and card making."
Susan's shop name comes from her love of all things gardening. "Because most of my life is involved in gardening one way or another, it seemed to me to be the best choice of names – I am a gardening gal and I am definitely working!"

Susan started molding cement about 2 years ago and has always collected glass, including vintage, depression, and mid-century. She then began creating 'flowers that never wilt' and well-balanced 'towers'. Then she went 'back to her basics', and took a few classes in card making since techniques had changed dramatically since she started working in paper about 20 years ago. "I walked into a craft store in Illinois looking for a doll house to build and there were shelves and shelves of rubber stamps on either side of the entry. I purchased a few, along with the basics at the time, and started to experiment. There weren't punches, digital downloads, home die cut machines – none of the things that are used now. So I've learned a lot of new techniques, and I am enjoying myself so much!" Susan realized that most of what she sold was summer/garden related and that she needed to add something that had year-round appeal - materials for people who work in paper. "I bought materials from other people...why not carry those items for other people to purchase from my shop? It turned out to be a great idea!"

Susan's shop is unique because of its diversity. "Although I enjoy making cards the most (Christmas are my all-time favorite), there are lots of brides, mothers of brides, etc., who want to have a lovely wedding, shower, party, or some other gathering but can't buy all the things they like – so, they come to Etsy and find wonderful alternatives at great prices. I've started doing a lot of die cuts, and found I really like that too."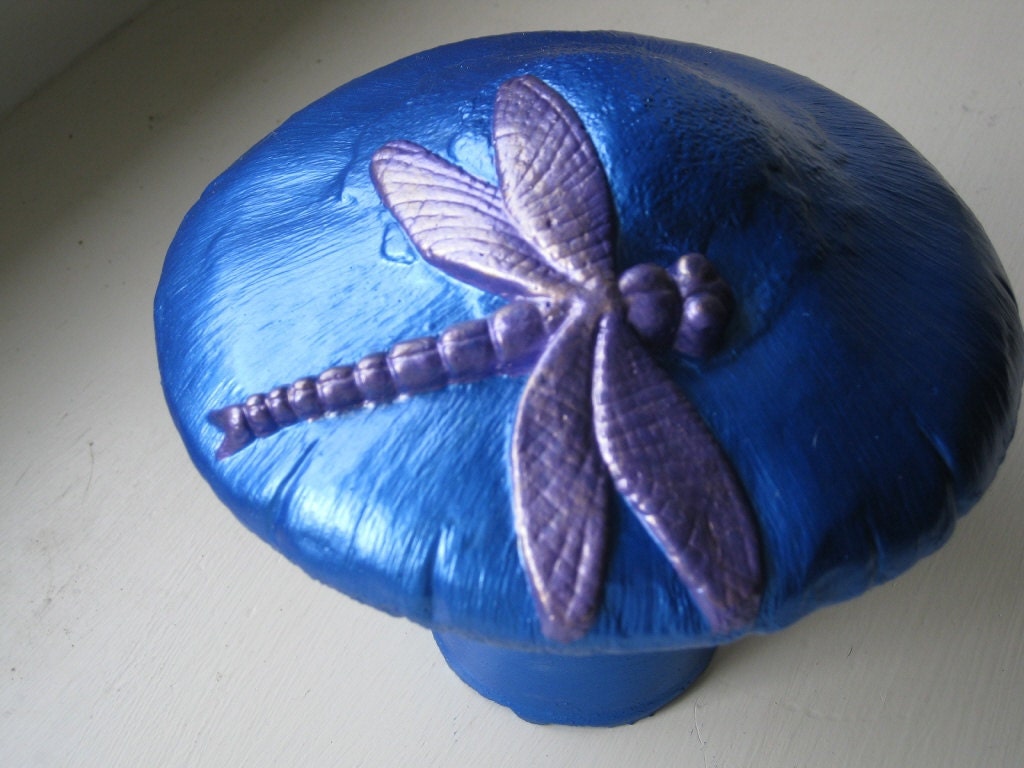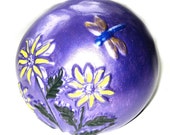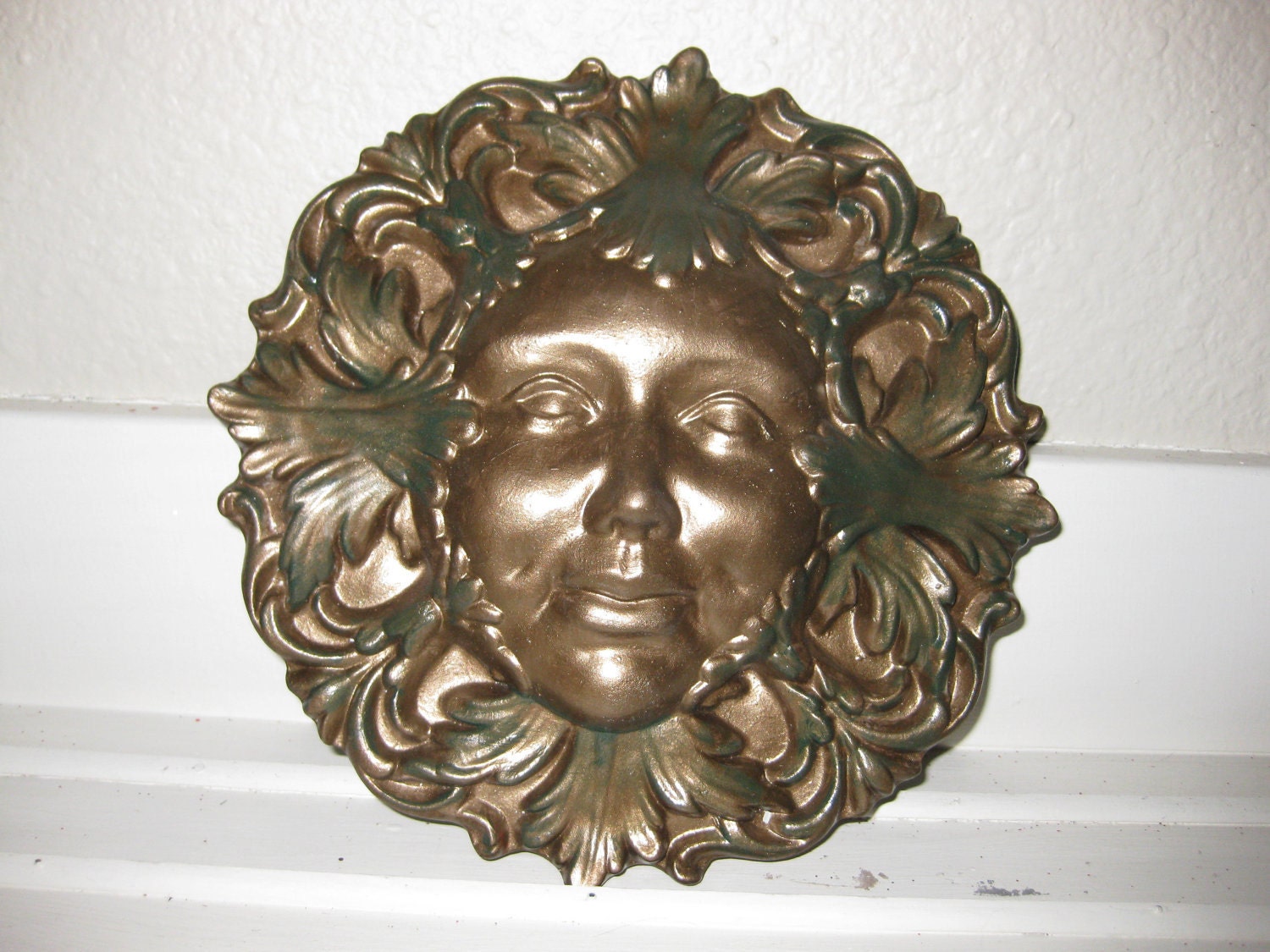 When she's not at her computer, die cut machines, cement molds or stacking up plates and bowls, Susan is in the garden and would stay there 24/7! "I never gardened before 1999, so when I bought my house I had a lot to learn. I took Master Gardener classes and joined a Garden Club. I volunteer for our local Garden Walk and 'donate' time to local non-profit organizations, like the Boys and Girls Club."

Susan is becoming quite a presence online. "I have just been invited, and accepted, to open a shop on Pinterest, but haven't had time to do anything with it yet, and plan to open a shop on Facebook. I'm a member of a number of Etsy teams, have created about 6 Treasuries, and have a much larger circle than I ever imagined possible. I can honestly say that opening a shop on Etsy is one of the best decisions I've ever made – while I was on my way home from the post office this morning someone bought a large amount of die cuts for her wedding - how wonderful to think she trusts me to make her wedding something of which she'll be proud - it doesn't get any better than that!!"
I asked Susan what is, in her opinion, the best part of being an artist. "I'm so lucky!! The best part of all of this is knowing people like what I do because they come back more than once and I get emails telling me that one of their friends bought from me and suggested they look at my shop – and then they buy. It is really satisfying and I find myself thinking about new creations all the time!"
Thank you to Susan of "Gardening Gal at Work" for taking the time to do this interview!