The Friday Feature returns this week with Anna from Springbrook, WI, near Hayward. Anna (pronounced "On-a") lives there with her Italian Greyhound, Daisy.
I asked Anna how she chose the name for her business. "I came up with the name 'Arts for Desire' by playing with words to go with 'Arts'. I wanted a name to cover my wide array of artistic projects and my continuing of new projects. For some reason 'Arts for Desire' just seemed to stick." The name then led to Anna's slogan, "Patchwork Art Quilts, Fine Art Photography, and Jewelry for your 'Arts' Desire".
Anna began her work at different stages in her life. "The patchwork art quilts began when I was about 10 (20 years ago) when I joined some other local children at a neighbor's. We made over 20 quilts for children in the area who were in need, out of polyester clothes. Shortly after that, my mom also started making quilts. I joined her as the 'slave driver', and we have been making quilts together ever since." A few years ago, Anna's grandmother passed away and she inherited supplies for making beaded satin ball ornaments. "I wanted to keep the tradition going, but soon learned how tedious and time consuming they were. I am still amazed (my grandmother) made them for over 30 years. I tried one season of making them and decided it wasn't for me. Soon after I saw a new design of beaded star ornaments that I just loved and wanted to try. I made a few larger ornaments and soon learned they too were rather time consuming." Anna is working on new, simpler designs to make beaded hair accessories and brooches. "I thought the hair accessories would be perfect for brides and bridesmaids, since most of them are made from 'something old' like repurposed vintage jewelry."
Anna has recently started taking pictures of her parents' gardens and the outdoors. "I love the idea of capturing nature's precious moments." Anna has her photographs printed into blank note cards, and currently has 32 designs.
Because a lot of her beads won't work for ornamental projects, Anna began making jewelry as well. "I've made several bracelets and a few necklaces so far and will be adding earrings soon. I found a fantastic book on wire wrapping that has inspired me to create new designs." Anna has a wealth of ideas yet to try, and will be posting her new creations over the next few weeks. "I can't wait to see how they turn out!"
Arts for Desire items stand out in the crowd because of the use of repurposed and recycled items in the designs, whether in quilts or jewelry. "I'm always trying to come up with new projects, like repurposing old jewelry you might find in your junk drawer into something amazingly beautiful. My mother and I make quilts that have more of an artistic flare than the traditional quilt. We design beautiful works of art with vibrant and vivid color. I have taken that love of vibrant color and used it in my jewelry designs. I love using creative color combinations, recycling, and the challenge of using recycled items in my work." Sometimes Anna hunts for the ugliest piece of jewelry she can find and challenges herself to create something beautiful from it. Her motto? "Why buy something new when there are so many older items that just need some 'new love'?"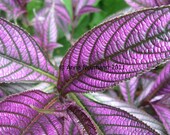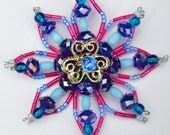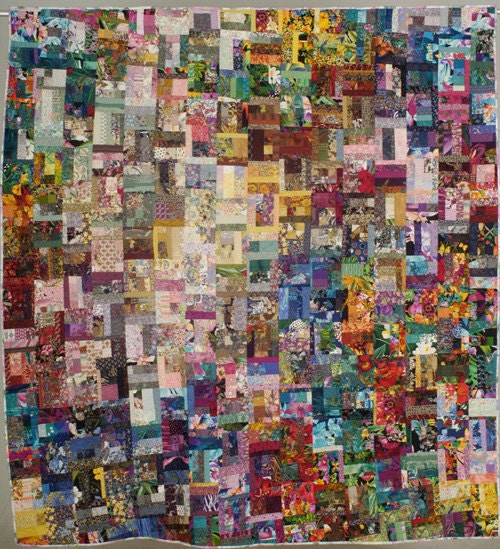 Anna keeps herself busy with her creations, but still finds time to enjoy gardening, fishing, hiking, canoeing, and cross country skiing with family and friends. "I sprend quite a bit of time in the summer helping my parents with the vegetable gardens and harvesting produce and berries." She also enjoys meeting and conversing with other artists. "I'm not afraid to engage in a conversation or show a vendor a sample of what I may create from an item I buy from them. I enjoy meeting people and hearing their life stories."
I ask each artist featured in the blog what is, in their opinion, the best part of being an artist. Anna says for her it is being creative. "I am never afraid to try something new, be it the most bizarre color combinations, or using the strangest old jewelry in my new creations. It is so fun to go wild with your mind and not hold yourself back."
Many thanks to Anna of Arts for Desire...and best wishes for your creative endeavors!