This week's featured Moo Crew artist has Irish connections that make the name of her Etsy shop, "Shamrock Soaps" highly appropriate! Heather from Shamrock Soaps explains with a little background on her family.
"I live in Ixonia, WI with my husband, Joe, and 2 daughters, Siobhan, 9, and Niamh 6. I make handcrafted soaps and bath and body products in my home.
I am a teacher of English as a Second Language (ESL). I began teaching as a Peace Corps volunteer in Russia in 2000. I now teach academic writing for ESL at UW Madison."
I asked Heather how 'Shamrock Soaps' got its name. "Siobhan, my 9 year old chose the name. My father-in-law is from Ireland, and both my daughters Irish dance, so there is a lot of Irish going on in my house. It was a natural fit."
Heather got started making soap from plants she was growing in her garden. "
I was growing lavender in my backyard garden and have a friend, Laura, who loves lavender. She is big into homemade things – she makes her own bread, her own laundry soap, just for fun – and I thought she would love some homemade soap with the lavender in it. Once I started making it, I was hooked instantly and just kept making more."
Shamrock soaps are made largely from local products. "
I try to use as many Wisconsin grown/made items as possible. The hops and honey in my soaps, for example, are both from Wisconsin. The hops are from a friend who grows it in his backyard for his home brewing hobby."
Heather motto could very well be 'inspired by Ireland, made in Wisconsin'. "
All of my products are inspired by small moments with my family. Sometimes it might be a story I've been told about my father-in-law and his brothers growing up in Ireland, like how they filled the bottom of their bucket with pebbles before going strawberry picking so they could get paid more at the end of the day. Sometimes it is a special moment I've shared with my own family, like remembering the warm fire in a small pub on the Aran Islands on my honeymoon, or the happy day at the chilly beach with my girls in Kilmore Quay." Heather features Irish dance items in her shop, including 'Hop 2 3' soap, foot balm, foot soak and bath bomb. "(These items) are
for my daughters and their friends who dance. They work really hard, even at a very young age, and it is tough on their feet. They love getting pampered just a bit."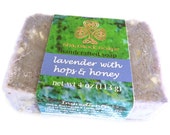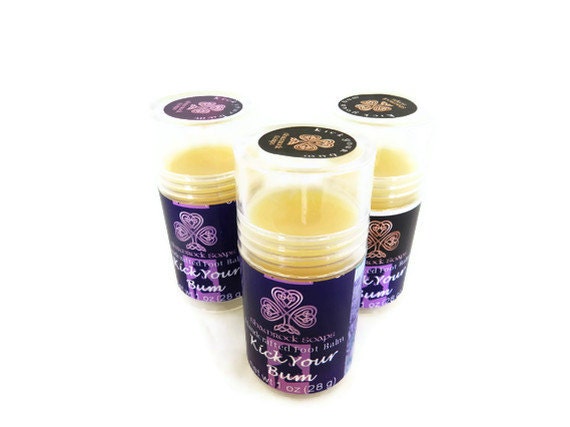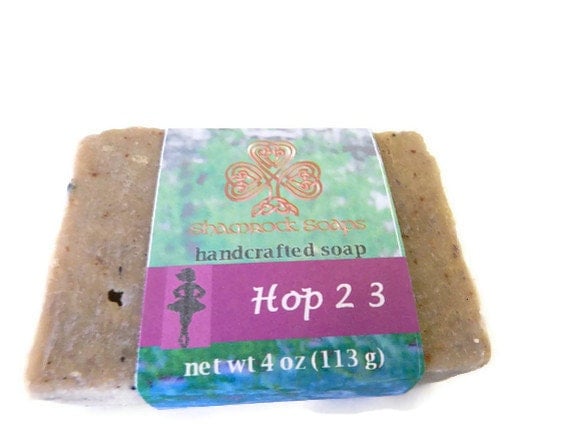 When she isn't busy making soaps, Heather is working on furthering her education. "
I am finishing my doctoral research for completing my PhD in English Language and Linguistics from the University of Wisconsin-Madison. I am writing my dissertation on the way a group of disc jockeys put on fake foreign accents during their on-air talk with each other."
As has been the trend in these interviews, I asked Heather what she thinks is the best part of being an artist. "Most of what I do as my day job – the dissertation and the teaching – does not have an immediate reward. When I make something, I can feel good about how it turned out and receive feedback from someone telling me they enjoy it. I like seeing something go from an idea to an item people can use and enjoy. It gives me great satisfaction to be a part of that."
Meadowview Lioness Craft fair in Ixonia on November 17

The Crafty Fair in Madison on November 18
A selection of products is also available at Maiden Wisconsin (a shop at Ginny's Cupboard) 24 North Water Street, in Sparta, Wisconsin, near the Elroy-Sparta bike trail.
A selection of Irish Dance products is being sold by 'Irish Jewels by Jill' at the following Feiseanna (Irish Dance Competitions):
October 13--Ryan School Feis, Maple Point Middle School, Langhorne, PA

Nov 11: Coyle School Feis, Sportsplex of Pa, Feasterville, PA
Many thanks to Heather of Shamrock Soaps for sharing her story!