This week's featured Moo Crew artist is Judith, a college student, award winning photographer and batik artist from LaCrosse WI, and as you will soon see, she has a great sense of humor!. Judith is probably the youngest featured artist so far!
I asked Judith to tell a bit about
herself.
"I'm a sophomore music/linguistics double major at Macalester College in St. Paul, but when I'm not at school, I'm at home in beautiful LaCrosse, WI, with part of my crazy big family and our menagerie of animals."
The shop name "Grace Ateino" comes from a family tradition in Judith's family. "We have this tradition of giving children two middle names. My two middle names are Grace and Atieno (pronounced AT, like I'm AT the grocery store; TEA, like I'd like a cup of...EN like l, m, N, o, p; OH, like 'OH my gosh! That is so crazy that your great aunt left you a pet iguana!
).
I really like both of my middle names. I may not be a particularly graceful person, but as my dad has said before, grace is just getting stuff that you've done nothing to deserve...and I feel like I've gotten a lot of grace in my life. My second name, Atieno, is kind of my dada's tribute to Kenya, where he lived and worked for a few years when he was younger. He hasn't been back for a long time, but he misses it a lot. When he was living there he was with the Luo tribe, and Atieno is a traditional Luo name that means 'girl born in the night time'.
Judith has been crafting all of her life. "I can remember hand stitching little toys for my little nieces and nephews when I was younger. Since then I've kedpt sewing and have made many clothes for myself, formal dresses for my friends, and now I work in the costume shop in my college's theatre department. I got into photography (my) junior year of high school when I took a photography class and I have loved it ever since. I have even been blessed with recognition from the National Scholastic Art and Writing Awards for my photography!"
Judith started her small business by making simple greeting cards. "It was around Valentine's Day and I didn't have the time or money to do anything more complex. I didn't really start creating until the summer, but things kind of took off!"
Judith uses bright colors in her batik work to make it memorable. "I really enjoy batik because it's a great way to create one of a king fabric, and it's easy to get a whole range of bright colors that really make a garment pop! I really enjoy making things that are bright, happy, and fun. I've been in love with bright colors for all my life."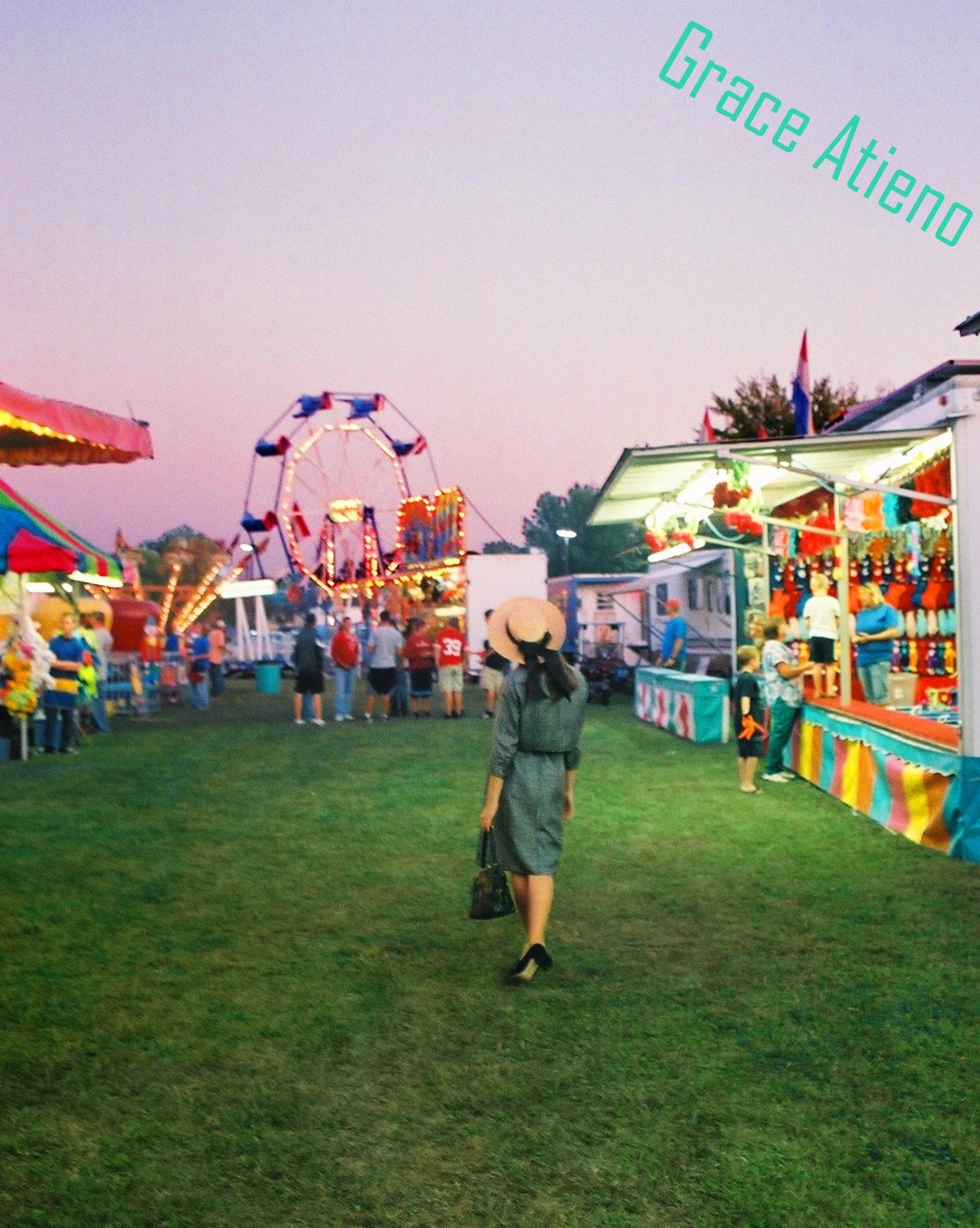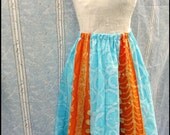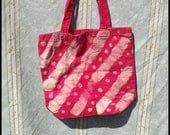 Being a college student pursuing a music major, Judith spends time studying or practicing for piano and voice lessons. She has also been studying Korean for seven years!
As will all Moo Crew interviewees, I asked Judith what, in her opinion, is the best part of being an artist. "I really enjoy the ability to create things to give to others!"
You can find Grace Atieno items exclusively on Etsy at
http://www.etsy.com/shop/GraceAtieno
... but watch for other venues coming soon! "Since I'm a college student I haven't been able to branch off of Etsy yet...but I hope to in the future!"
Many thanks to Judith for taking time away from her studies and creating time to answer the questions for this feature!